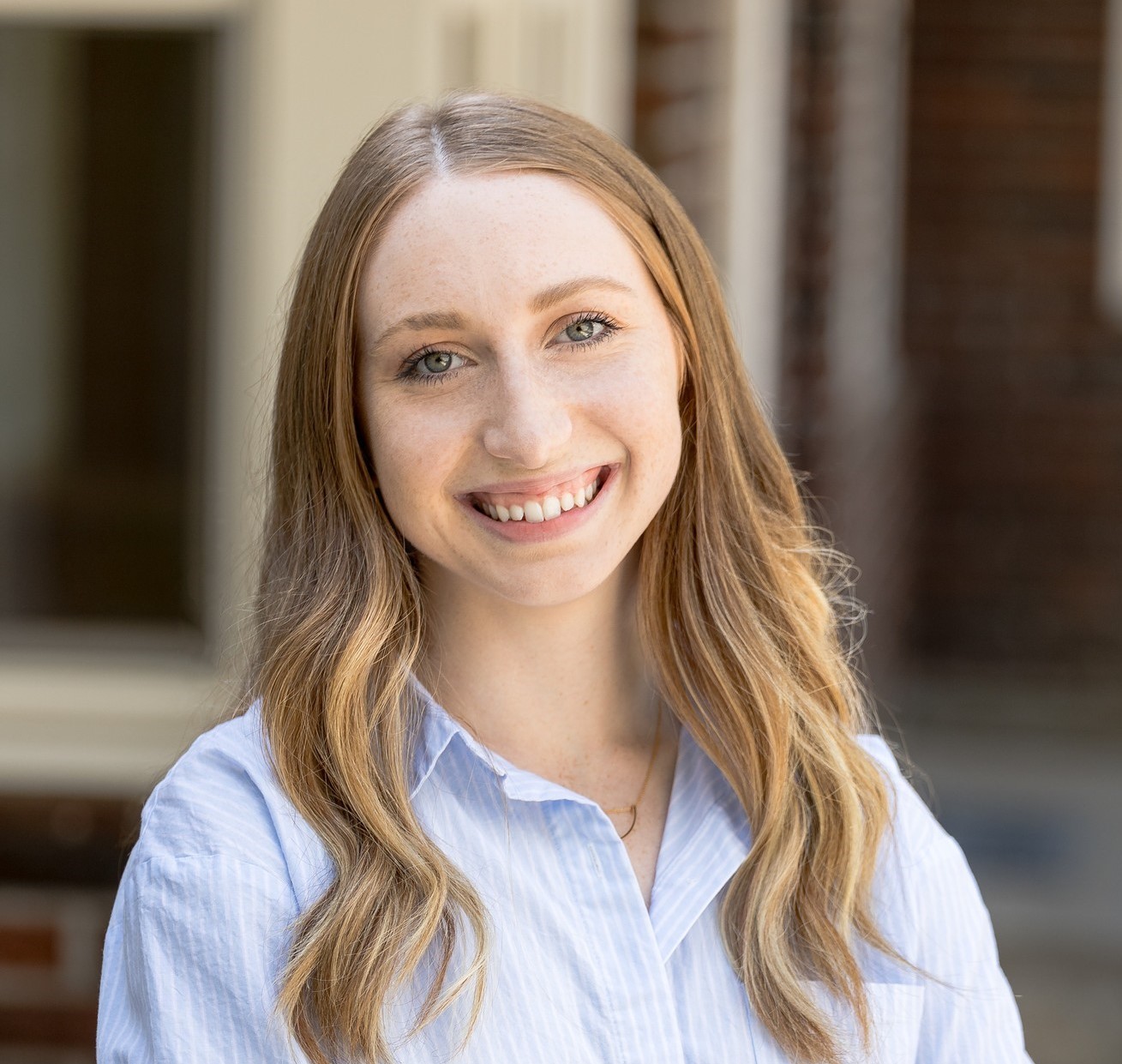 Alyssa brings a unique set of knowledge to The Mahaffy Group, including prior marketing experience with a local home building and remodeling company and as a college graduate with a double major in Business.  She appreciates how vital communication is to a successful marketing strategy and is passionate about understanding clients' needs.  Alyssa's experience in the home industry means she understands the importance of developing long lasting relationships, which makes creating a marketing plan for each client and each home effective and personalized.  As a dedicated marketing manager, Alyssa's listing and promotion expertise is a valuable component of The Mahaffy Group team.
Fun Facts
When I'm not trying out local restaurants, I can be found hiking with my dog, Olive, camping, baking or reading in my hammock.
I grew up in the PNW but really fell in love with Portland while attending Portland State University, the urban vibe, the Farmer's Market, the park blocks, so much to do!
One of my most memorable experiences was traveling all around Peru and especially hiking around beautiful Machu Picchu.
503.410.4576
Unlicensed