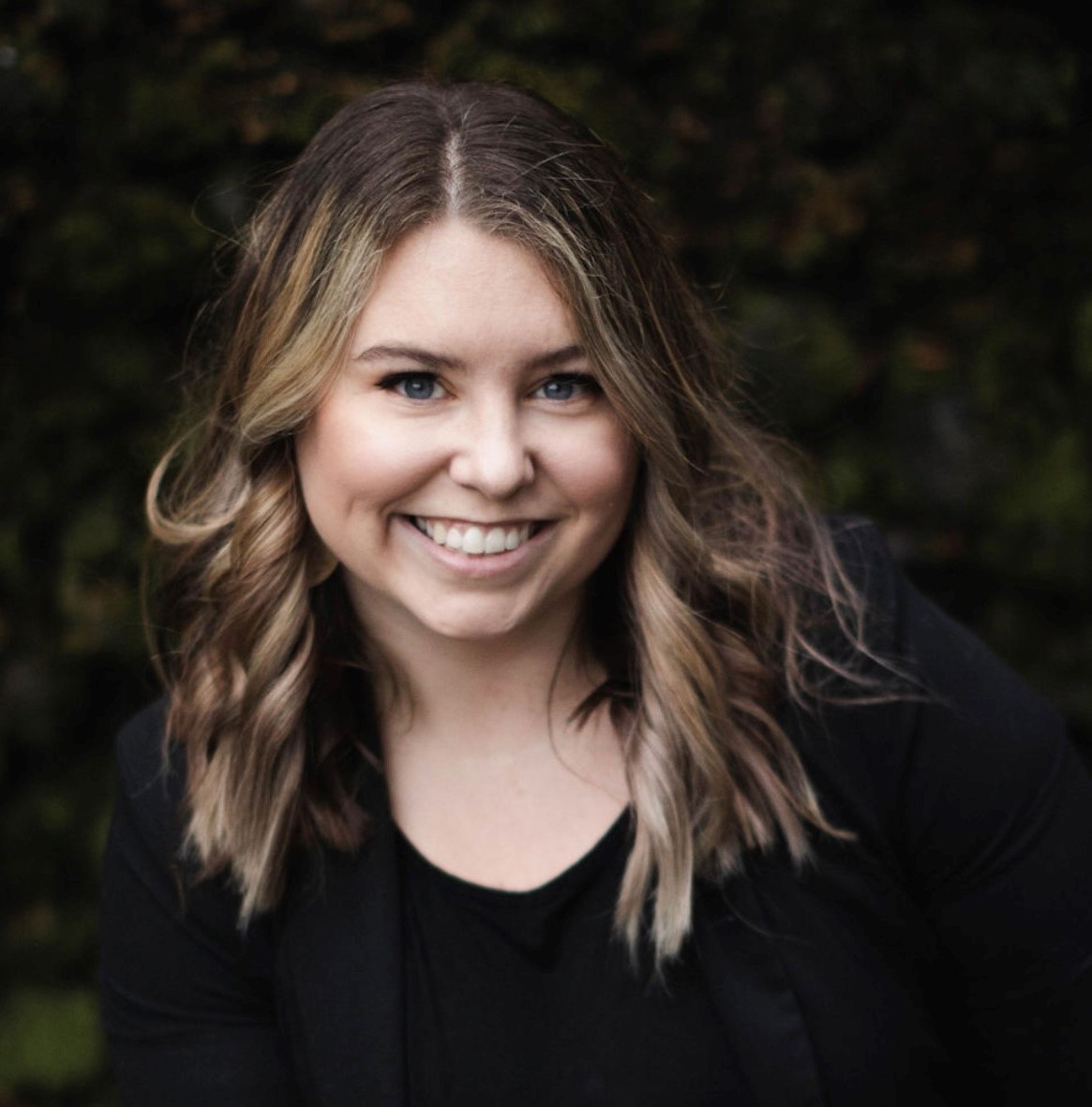 Kaylie Shults is dedicated to helping people find their home, understand the market and act as a trusted advisor and friend during the process. She's been in real estate since 2015 and her objective is to make perhaps the biggest purchase in one's life an exceptional experience. Kaylie brings years of valuable real estate knowledge to the Mahaffy Group Team as a broker and buyers assistant.
Fun Facts
I grew up in the Eugene area (Go Ducks)!
I moved to Portland in 2011 and love that each area of town has a different vibe and feeling with food trucks, urban gardening, Saturday Markets, arboretums, ant the best distilleries. Each neighborhood feels like a small town in a big city!
I am a huge card game player and I also like to bowl, hike with my husband, Deric and dog, Ziggy, and roller skate when the sun is out.
503.847.1556
OR# 201218290